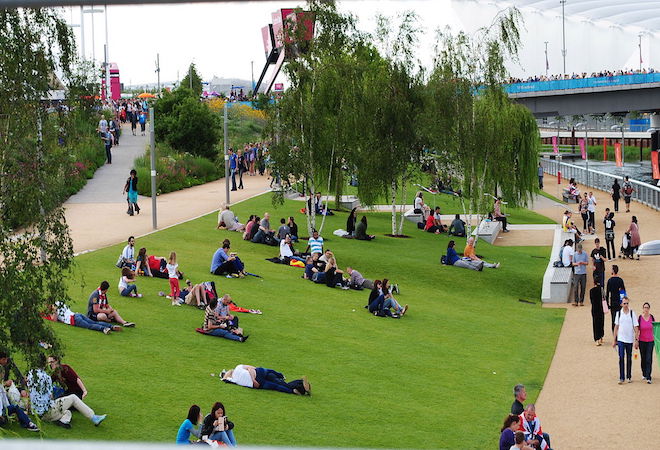 It's been a tough year for the environment, though 2012 could turn out to be a landmark year for the planet. We've pulled out six things that could and should inspire future generations to help the planet.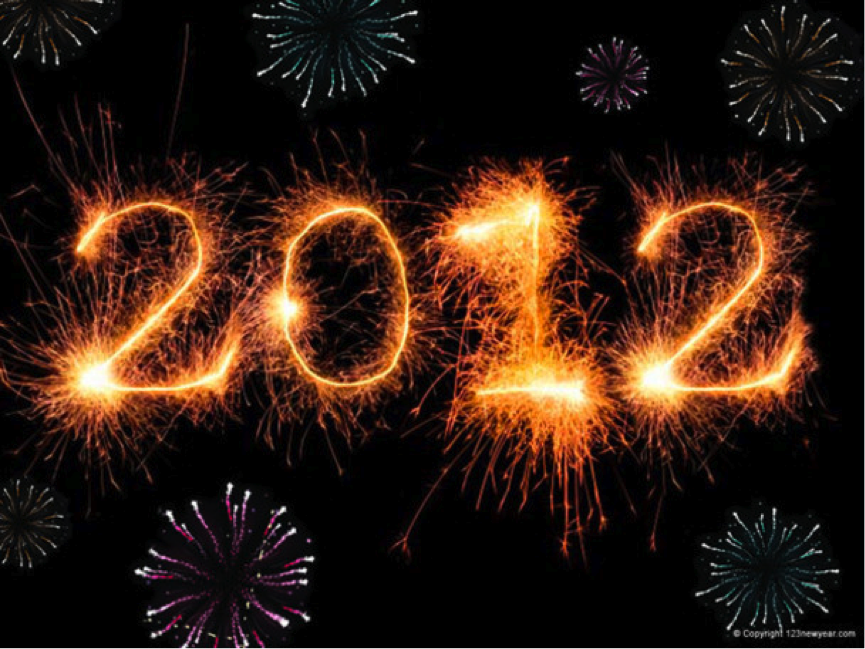 1. Olympic park sustainability
Priority was delivering low-carbon games including the buildings and transport, helped by the great work of Simon Lewis of WWF and Bio-Regional who encouraged the use of a carbon footprinting tool. Recycled materials were used for buildings and the park itself was an oasis of over 120,000 plants and waterways.
2. Eco-friendly cars hit new high
Hybrid cars are starting to be produced by the majority of car manufacturers. The numbers of alternative fuelled vehicles hitting the roads in the UK reached a record high during 2012. According to the latest figures, registrations of hybrid vehicles in the UK rose 9.4% achieving 1.4% market share, a new high.
3. Weather extremes
The wettest, the driest, the coldest … our weather in 2012 showed what changes could be coming and for many the concern around global warming took on more immediacy than ever before.
4. Felix's big Earth leap
The real eye opener on his 14th October descent was seeing the world from afar, reminding us how vulnerable and tiny we are. Felix's new world records whizzed by in the blink of an eye – skydiving an estimated 24 miles and reaching a speed of 834 mph, becoming the first person to break the sound barrier without power.
5. Rediscovering species like the Mediterranean Oil Beetle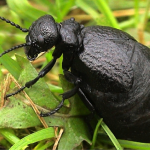 A supposedly extinct oil beetle, not seen for 100 years, was (re) discovered just before the New Year, which brings the total number of oil beetle species in the UK to five. A fine moment.
In the words of Sir David Attenborough 'if the invertebrates were to disappear overnight, the world's ecosytems would collapse'.
6. Grow your own produce!
With the recession came many changes to Britons' lifestyles but the rise in homegrown fresh produce is having quite a positive impact. Encouraged by celeb chefs, such as Jamie Oliver and higher supermarket prices, an amazing 150,000 people are on the allotment waiting lists around the country, it looks like a green trend on the up.
These are just some of things that inspired us from last year. We would welcome your comments and input. Green Banana Marketing believes that we all play our part in building a smarter, fairer and greener future in 2013.