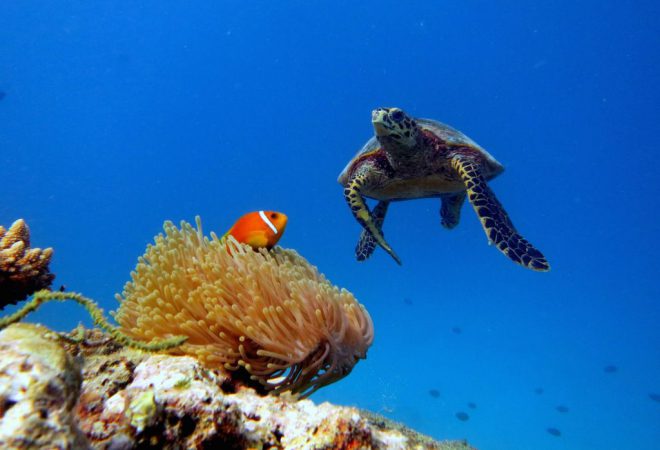 Newly elected Maldivian President Mohammed Waheed took Rio+20 as an opportunity to announce that by 2017, the Maldives will become the only country to be a marine reserve. The Maldives is well known for its golden sands, stunning marine life and clear blue skies; a true paradise. It is one of the last places in the world you would expect major political unrest. However through January and February in 2012, there were riots on the capital island Malé. The riots led to the resignation of President of Mohamed Nasheed (allegedly at gunpoint) and the induction of a new president Mohammed Waheed. However riots have continued. The announcement by Waheed that the Maldives will become full marine reserve has led to complaints that he has
done this as a distraction from the political issues the Maldives face.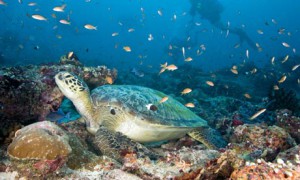 While this may be engineered as a distraction, I welcome the announcement. It will make the Maldives the single largest marine reserve in the world, creating a policy that will only allow eco-friendly and sustainable fishing, protecting a very delicate and valuable ecosystem. This would prevent destructive fishing methods such as purse-seining. Due to the bad press that the Maldives has been receiving surrounding these riots, this news will help to get the tourism industry back on its feet, which is essential as the nation is heavily reliant on tourism as a main source of income.
We would love to see other countries take similar steps towards protecting their valuable marine ecosystems, including the UK. The Marine Conservation Society is currently pushing for 127 carefully selected sites to become Marine Conservation Zones (MPZ) in UK seas, which would allow marine habitats to regenerate after damage due to anthropogenic activities such as destructive fishing methods.
So whether this is a political distraction or not, I believe that this is a great step in securing a future for tourism and sustainable fishing within the Maldives, helping to secure jobs and incomes for the local population.
If you have any opinions or comments on this subject, we would love to hear from you.