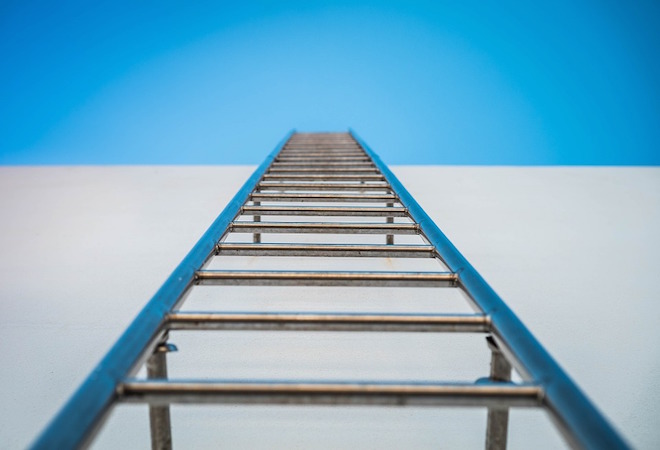 Micro-targeting on social media is the perfect way for any SME to gain new business. It is effective, measurable and low cost.

Get your FREE video guide to set up your own powerful Facebook Ad's Campaign

To get the full guide including a complete explanation of how to setup a Facebook audience, please fill out the form below.

[contact-form-7 404 "Not Found"]

Three tips to get you started

Using our experience gained from creating many other client campaigns, we would:

1. Define and target the right audience for your business through social media platforms

2. Develop great content to engage (recent campaign example for local business Cutting Edge shown below)

3. Optimise campaign through real time tracking and analysis

With the right targeted campaign, we would reach upwards of 200,000 prospects, driving between 5%-8% of new prospects to your website; that is potentially 10,000 to 16,000 hot leads.

Please email giles@greenbananamarketing.com or call 07812917173 today and we would happily audit your current approach and make recommendations for a campaign to meet your objectives.