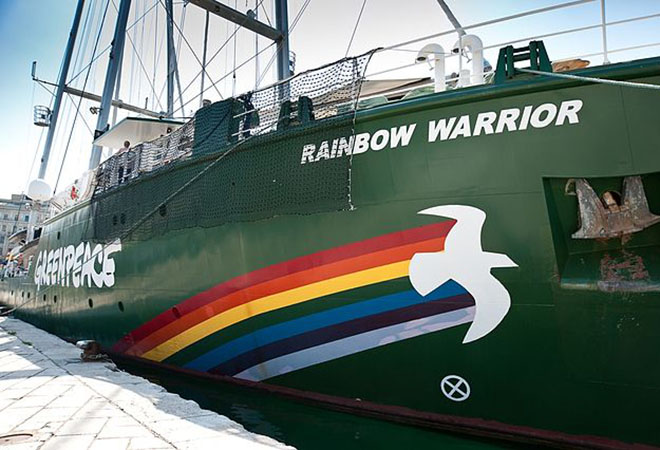 Moustaches and sit-ups; charities understandably want a slice of the action from Movember (still going strong from its peak of raising a whopping £20.4 million for Prostate Cancer in 2013), the ALS Ice Bucket challenge (no kidding, in 2014 – 20 million took part and it raised £7m), the no make-up selfie (generating £2m for CRUK) and of course, to the current 22 sit ups a day for #22kill.
I don't think this approach to engagement works well for all established charities. My tips on how to create your charity idea – your Movember are to:
1. Build your big idea around your content
– The thing that only you can do – that sets you apart, the reason people love what you do
– For instance, if you're the RSPB, why not have an imaginary interview with migrating birds? "Where have you come from – what was the journey like, tell me about the Countries you've travelled through and the challenges you've faced?" And it can link nicely back to RSPB's work, protecting habitats and wild places
2. Deliver a message that works with your supporter base
– Understand where they are on the supporter / audience journey
– For Greenpeace, a campaign could be around the 'day in the life of a campaigner', to inspire people to volunteer
3. Keep it simple and easy to deliver
– The more time spent crafting it, the harder it is to accept failure
– In other words, better to jump on something today that feels right, than spend weeks perfecting, to paraphrase the words of Lord Patton!
If your looking for your next big idea, build the messaging around what makes your offering unique, the thing that nobody else can do and make this work for your supporter base. This will deliver the awareness and engagement you need.
Read our thoughts on the Ice Bucket Challenge; Cool idea or skating on thin ice<./a>