Interviewed for LBC in a special report, Giles Robertson, founder and Managing Director of Green Banana Marketing discusses his companies' day-to-day work in the agency. Also, the pleasure he and the team have of working at the O2 Workshop in Central London.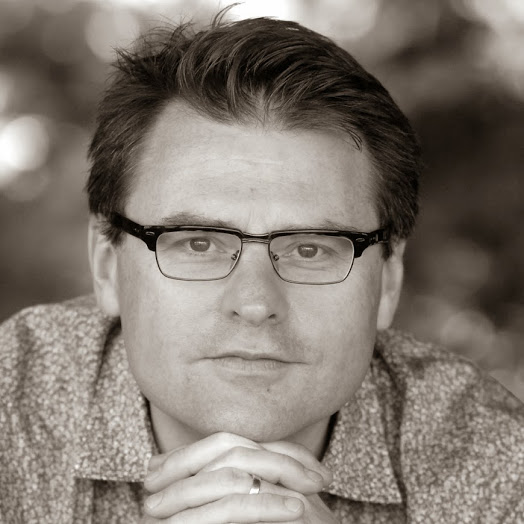 The O2 Workshop on Tottenham Court Road offers a pleasant working environment for Green Banana Marketing to deliver for Clients including Salix Finance, Buglife, Bat Conservation Trust and Fairtrade Foundation, who also love the space.
We aim for a greener, fairer and more sustainable world, working with our clients. GBM is trying to follow this philosophy in their day-to-day work and the workshop helps deliver here, as it is a more efficient and effective space for all!
 click on the photo to listen Giles interview