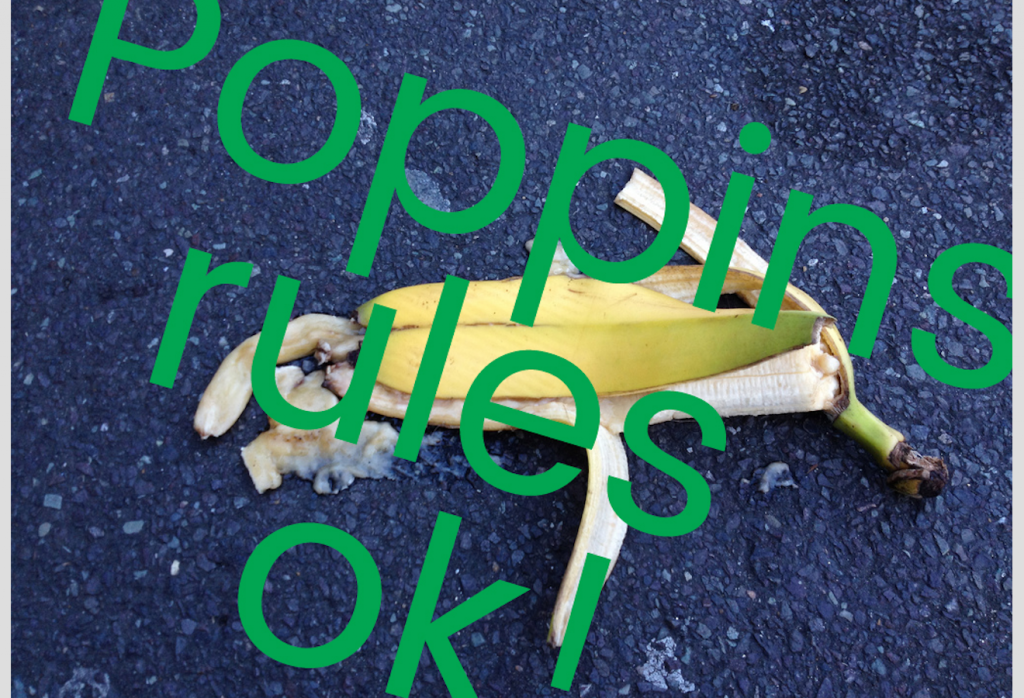 Cool Banana. Seriously cool. It's so cool and elusive, in fact, that it's vanished entirely from the GBM logo. What caused its departure? Well, Green Banana loves its brand, but decided it needed an update. The new brand needed to visually explain the marketing agency's inspirational, can-do and passionate ethos. And this is how I did it, with some steady direction from GBM's Giles Robertson.
Same same but different
The Green Banana Marketing brand is a strong one, so it was a no brainer that the colours needed to remain similar. We stuck with the lime, mid and darker greens, which symbolise hope and nature, and resonate with the company's experience working with the charity sector and wildlife organisations.
The image of the banana in GBM's first logo felt a little weak in comparison to the strong Helvetica typeface, so this was the starting point. I created a vector banana (The Cool Banana, if you will) but it was hard to depart from the shape of the logo and ident; it felt absolutely right to have the banana curving away from the ordered text.
Different types
The original logo type treatment needed better balance and readability. So without too much of a departure from Helvetica, Giles and I explored other strong, modern and versatile fonts, settling finally on the Indian Type Foundry's Poppins.
Poppins, Poppins, so lovely and curvy. Once in place, it spoke volumes. "See that word Banana?" It shouted, "Who needs to see a picture of one next to it, when I am so strong and readable?" Clever Poppins.
In response, The Cool Banana stood strong and silent. It's hard to make two large personalities co-exist peacefully, and we didn't want to lose the fruit completely, so it was obvious that The Cool Banana must be given it's own space. And it is happier for it. (So is Poppins).
Pffff. These dramatic types…
Bringing it up to date
In allowing The Cool Banana to branch out I was able to create branding that was more flexible across both print and social media. The icon can now be used as a favicon, wallpaper, bullet points, reverse pages and more. It reinforces the brand.
Visualising the whole brand 
After the logo had been decided on, the rest of GBM's updated visual identity fell into place easily. The three greens inspired a gradient on which to drop a white Cool Banana or create keylines with. The smarter – greener – fairer strapline now had a more elegant feel, also using the three greens and in the Poppins font. Lovely Poppins. And I kept typography styling very much minimal and tight, so as to keep the brand strong. Text is only ever in black or green and, you guessed it, lovely, clever Poppins.
So, are we sad to see the banana removed from it's cosy position next to the company name?
NO!
Are we happy to see our banana being bandied around as a favicon?
YES!
All hail the new and very Cool Banana.
Squashed banana image courtesy of PJ R on Flickr